News |
Experience the best of Australia's outback in 2023
There's never been a better time to visit the pristine wilderness and diverse landscapes of Australia's outback. From the tropical Top End and WA's Kimberley region to Australia's Red Centre and the Flinders Ranges, this is your essential guide to Australia's most memorable outback adventures.
By Walk into Luxury
Australia's vast outback is the essence of this ancient land, providing a true sense of place and a deep connection to country.

The best time to visit is between April and October when northern and central Australia's dry season brings mostly clear skies, warm days and refreshingly cool evenings, ideal for dinner under the stars and cosy fireside drinks.
This is the year to secure a great value outback adventure so we've pulled together some of our favourite experiences to inspire you.
Main image: Murray River Walk scenery by Luke Tscharke

---
New ways of exploring ancient landscapes
Whether on land, by water or by air, discover Australia's outback from a range of different perspectives.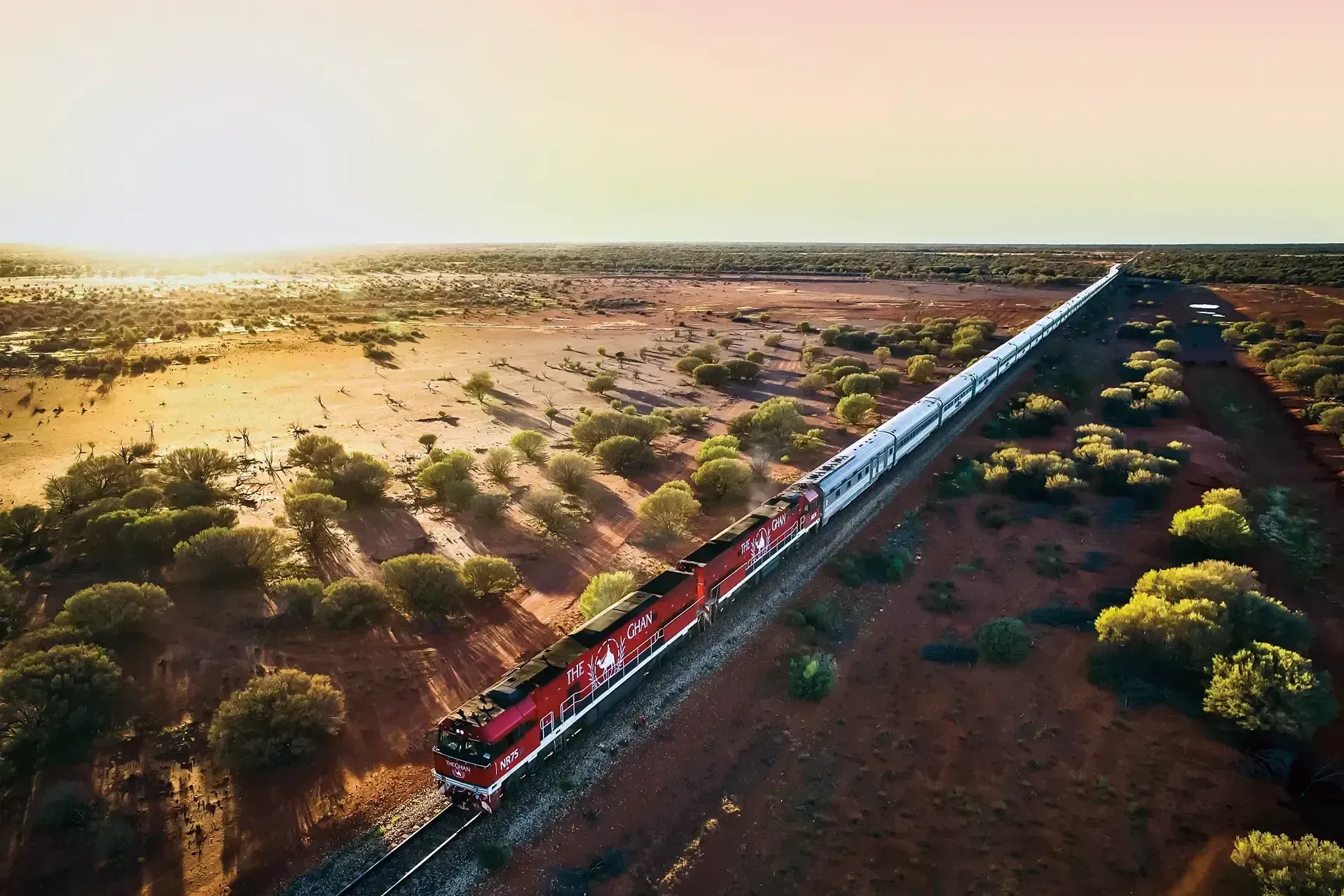 By houseboat
On foot
By catamaran
Sail and snorkel Western Australia's Ningaloo Coast on Shore Thing
On safari
By heli
By rail
Appreciate the vastness of our island continent on a cross-country rail journey.
Travel north to south on The Ghan (Adelaide to Darwin via Alice Springs, or reverse)
Go from west to east on The Indian Pacific (Perth to Sydney via Adelaide, or vice versa)

---
Our favourite outback luxury lodges

Sit back, relax and choose your own adventure at these all-inclusive luxury lodges, set among some of the wildest and most remote landscapes of Australia.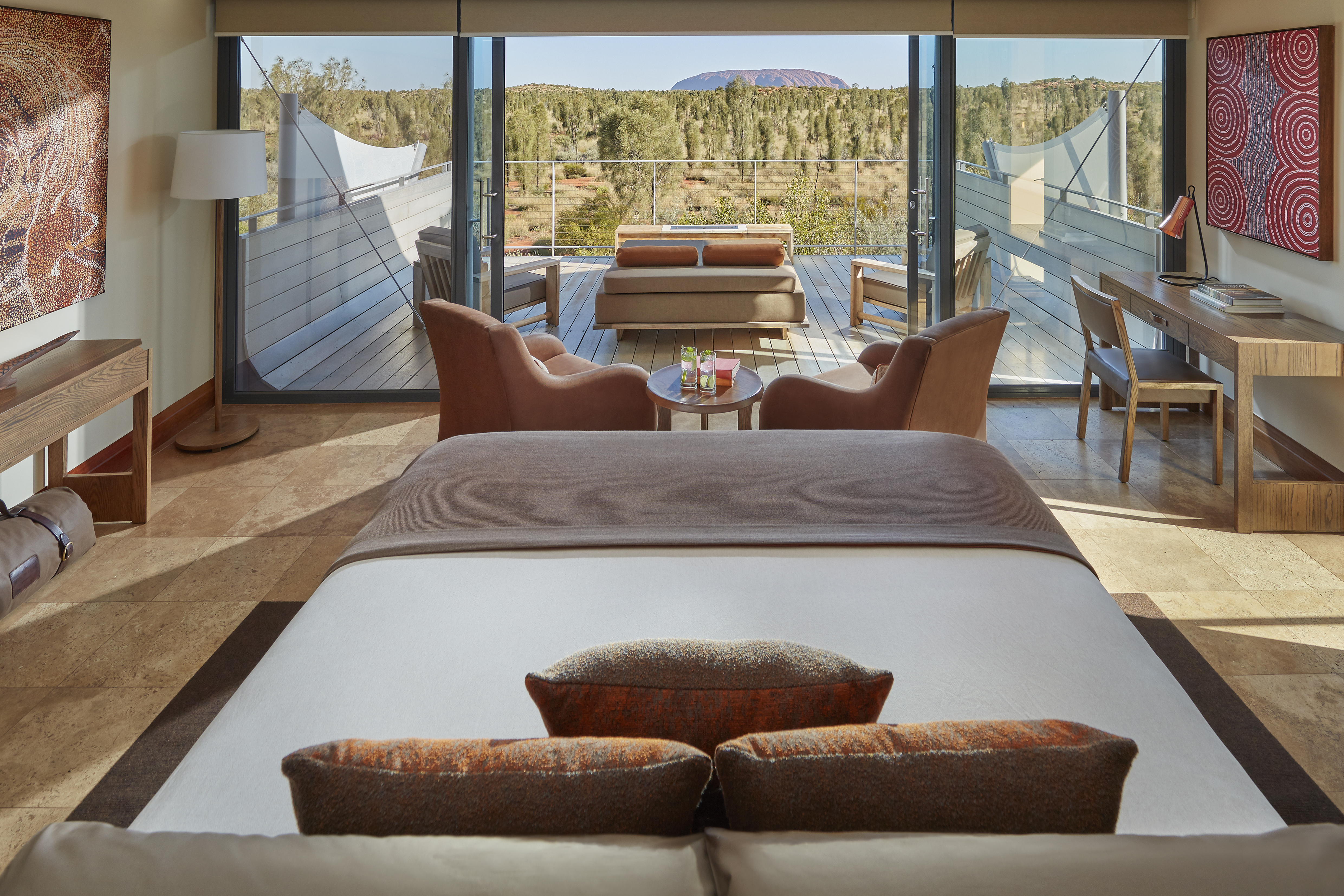 ---
Cruise the Kimberley
Get up close and personal with the Kimberley coast on a luxury small-ship cruise.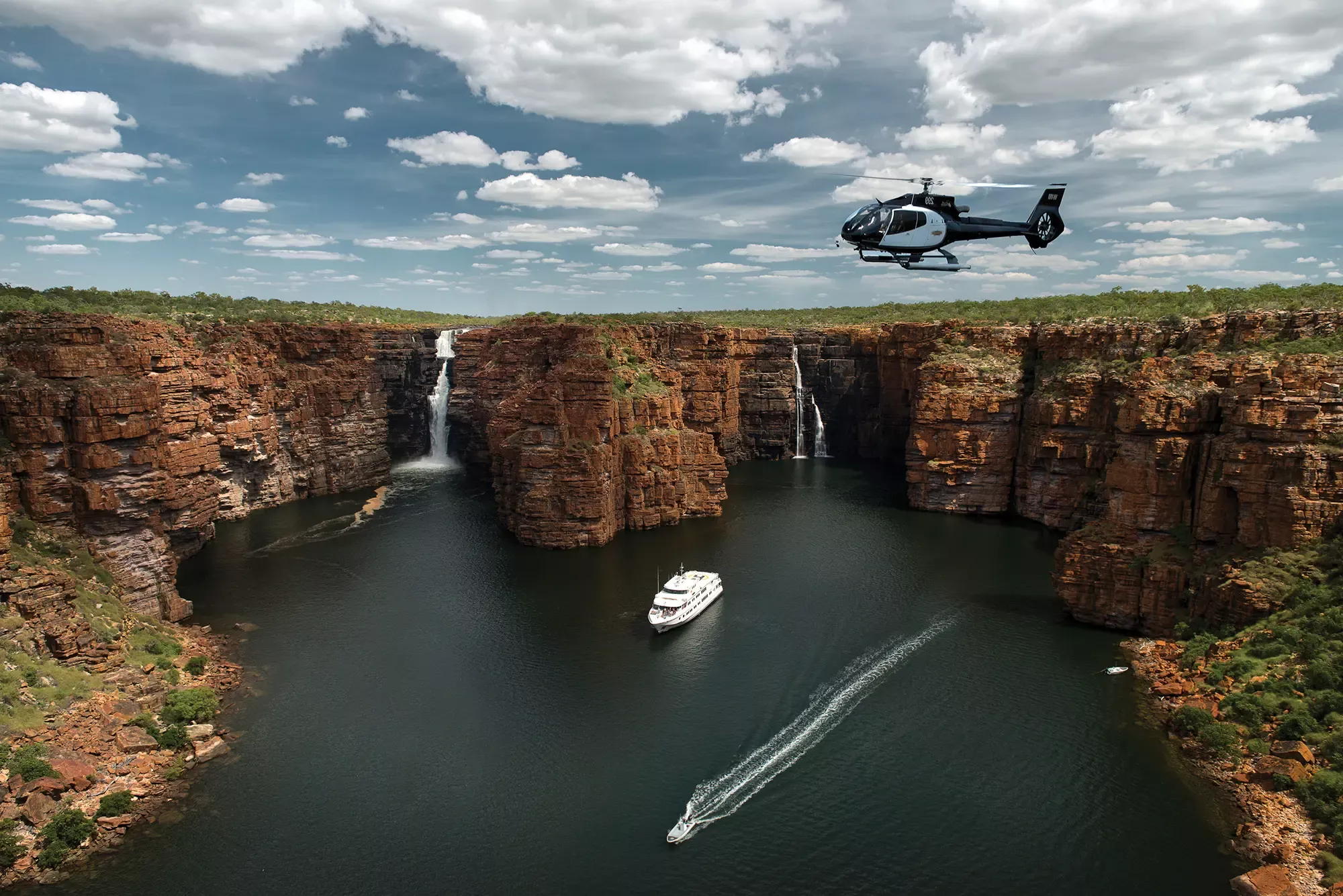 Our favourite expedition ships

New luxury cruises commencing in 2024
---
Get in touch with our Journey Designers to discuss and start planning your perfect Australian outback adventure!