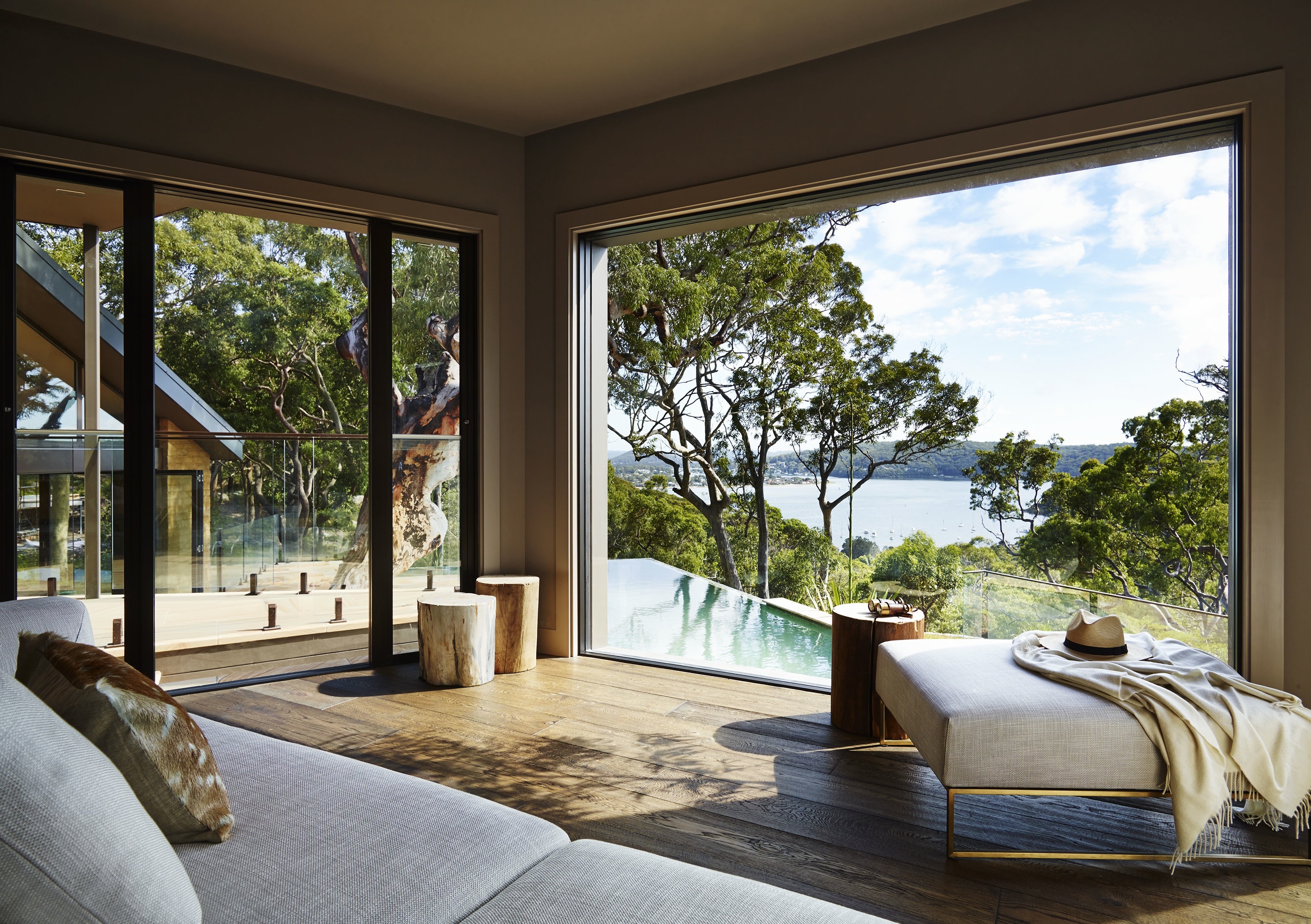 Overview
Luxury travel in Australia is what we do best. Walk into Luxury offers an exclusive range of private journeys showcasing the best lodges, local food and wine, and nature-based experiences. Discover the Great Walks of Australia on one of our signature walking journeys, or plan a special stay at a Luxury Lodge of Australia.
Be inspired by our collection of Australian private journeys, luxury lodges and walks, or contact us to plan a personalised trip.
Featured image: Pretty Beach House, NSW Central Coast
My favourite Australian destinations are the East Kimberley for outback hospitality and spectacular gorge walks, and Tasmania for its lush hiking trails and wilderness lodges.