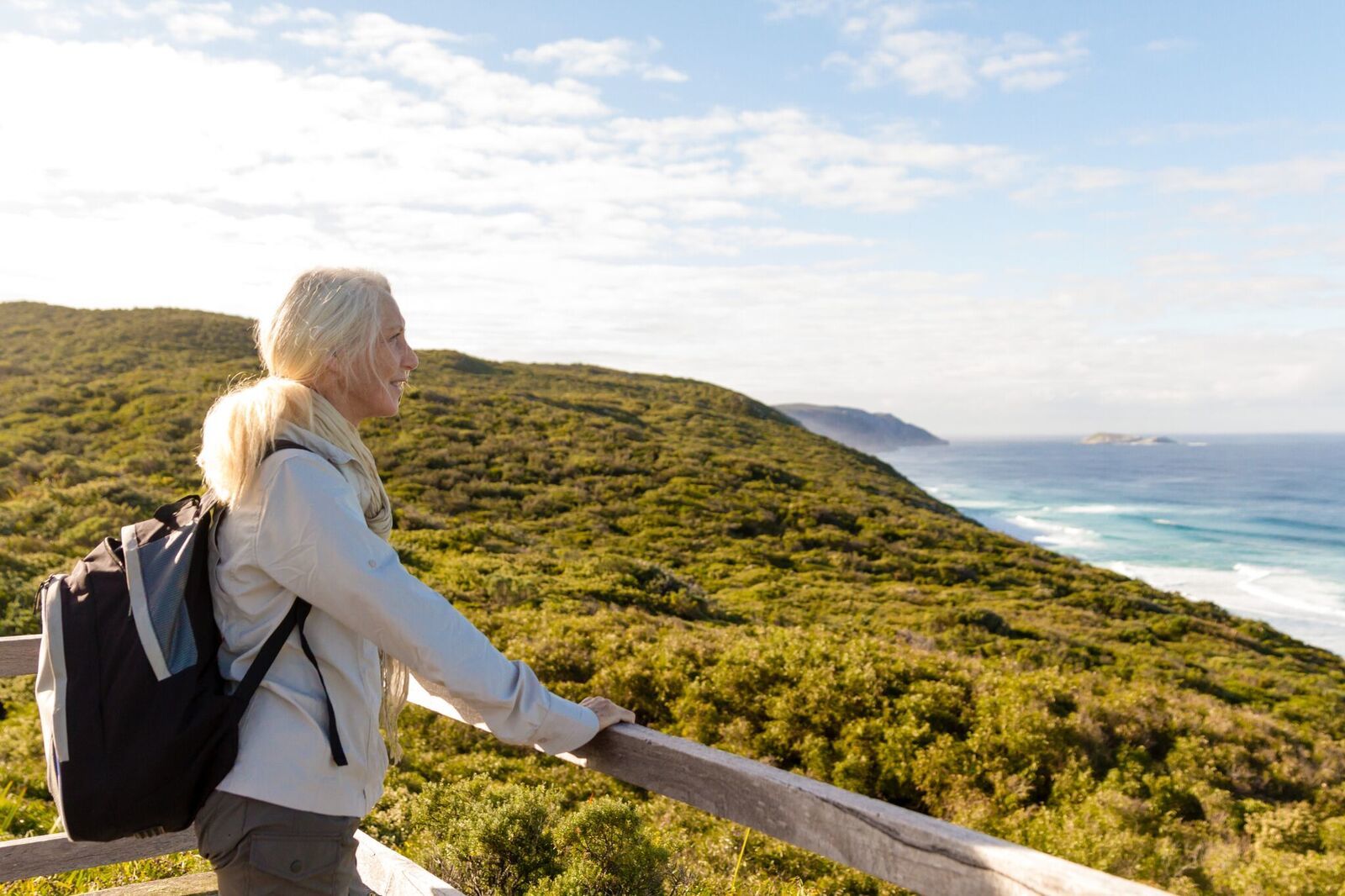 Passport and VISAs
If you are joining us from overseas, please be aware that a valid passport and VISA is required prior to travelling to Australia and New Zealand, with six months validity required on your passport after your date of return. You can learn more about Australian VISA requirements at this link and New Zealand VISA requirements here.
Travel insurance
We highly recommend all guests obtain comprehensive travel and medical insurance including COVID-19 cover. If travelling domestically, you should also consider if you have ambulance cover and health insurance in place to cover you for any injury or illness while travelling within your home country. There are many travel insurance options in the market you may like to consider; Nib is a convenient option with instant online travel insurance and COVID-19 cover options.*

*Walk into Luxury Pty Ltd ABN 11167521164 is a distributor of nib Travel Services (Australia) Pty Ltd (nib), ABN 81 115 932 173, AFSL 308461 and receives a commission for nib products purchased through Walk into Luxury. Walk into Luxury acts as an agent for nib and not as your agent. Walk into Luxury cannot give advice about nib products, and any factual information provided is not intended to imply a recommendation or opinion about nib products. Before you buy, please read the Product Disclosure Statement, Financial Services Guide and Target Market Determination (TMD) available from us. If you have a complaint about a nib product, see the Product Disclosure Statement for the complaints process. This insurance is underwritten by Pacific International Insurance Pty Ltd, ABN 83 169 311 193.