News |
The changing landscape of private group travel in 2023
As the world continues to open up, it's no surprise that travellers have become more discerning. Unique private travel experiences are sought after, with time in nature and private lodge buy-outs growing in popularity. With both corporate and family groups choosing private custom touring in increasing numbers, here is our round up of the best lodges and experiences for private groups travelling in 2023.
By Walk into Luxury
Premium destinations surrounded by world-class scenery like the Kimberley, Tasmania and New Zealand's South Island are popular with clients looking for that special combination of nature, food and wine and exceptional service. Boutique wilderness lodges excel at this style of experience. It's difficult to choose favourites among our wonderful partners, but here are some of our most sought-after Australian and New Zealand luxury lodges already featuring on high rotation on our clients' private group trips in 2023.
Contact our Journey Designers if we can assist with further details or plan your 2023 itinerary.
---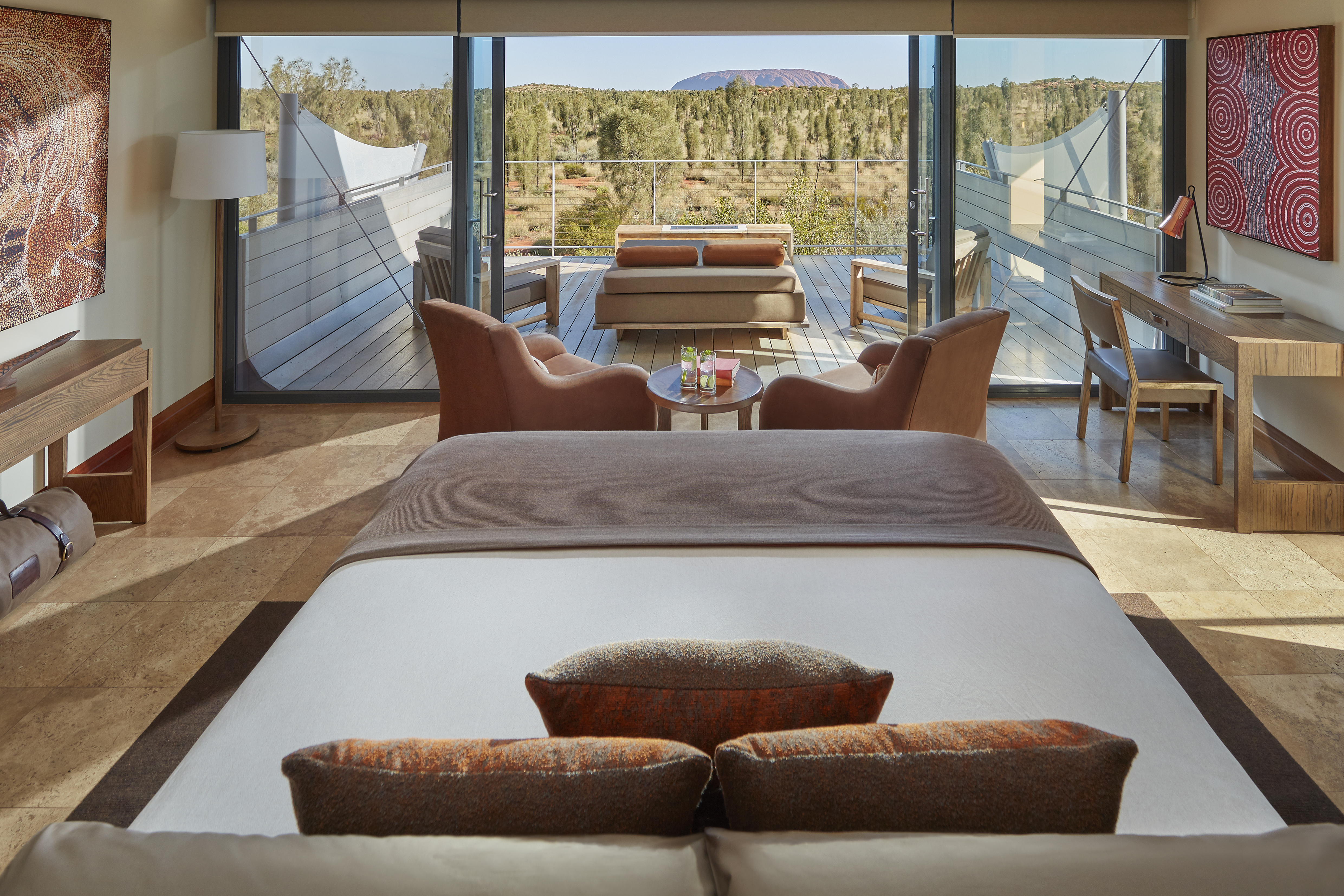 Wilderness retreats and luxury lodges for your private group

Immerse yourself in nature by day and unwind in secluded comfort each evening in some of Australia and New Zealand's most biodiverse locations. These luxury lodges and boutique wilderness retreats offer an all-inclusive experience featuring gourmet dining, premium beverages, guided activity options and cosy communal spaces for gathering as a group at the end of each day.
Australia's best luxury lodges
New Zealand's best luxury lodges
---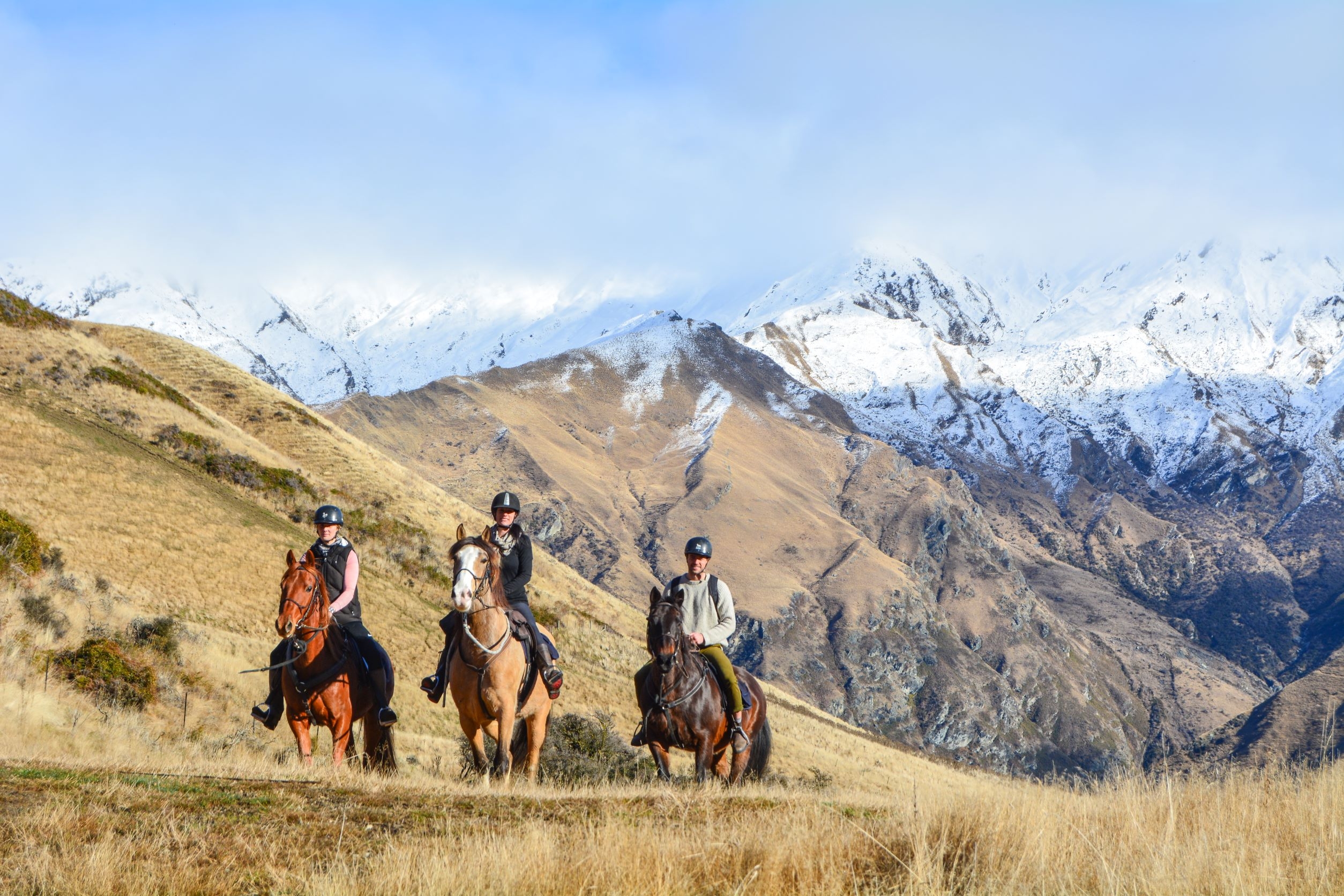 Private walks and nature experiences for your private group
Customised departures of signature and Great Walks are available for an active private family adventure, or corporate groups looking to develop teamwork or resilience. Multi-day hike options based at a single lodge include the Cape to Cape in Margaret River, Gorge Walks in the Kimberley, the trails in the Lake St Clair wilderness area in Tasmania, and the Freycinet Walk Experience. Some hut-to-hut style hikes we recommend include the Larapinta Trek in the West McDonnell Ranges, the Arkaba Walk in the Flinders Ranges, the Scenic Rim Trail in Queensland, and the Hollyford Track in New Zealand. Each walk can be privately booked and tailored to your group.

For a more relaxed pace, combine your lodge accommodation with hand-selected private guided experiences in nearby wilderness areas. Some popular experiences we recommend for private groups include:
This is just a taste of the experiences we can arrange for clients planning private travel for their group.
---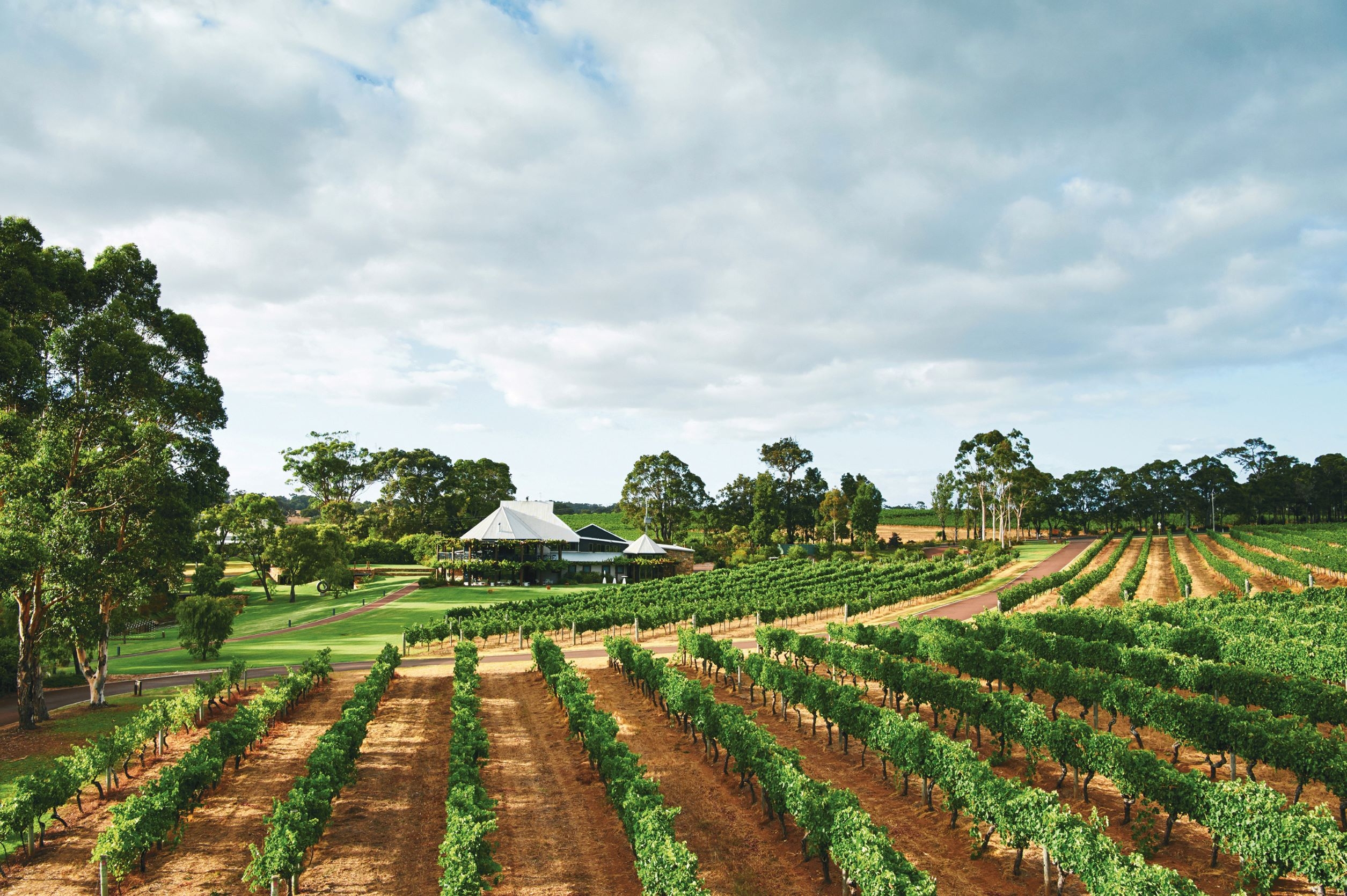 Food and wine experiences to complete your private group journey
Food and wine lovers can expect local produce and wines on their Walk into Luxury journey, with many of our partner lodges and retreats based in or near Australia and New Zealand's best wine regions. In Australia, these include Margaret River, Mornington Peninsula in Victoria, South Australia's Barossa and Clare Valleys, the Coal River Valley in Tasmania, and the Hunter Valley in New South Wales. For New Zealand, lodges are based in Central Otago, Hawke's Bay, Martinborough and Marlborough wine regions.
Private cellar door tastings and vineyard walks are great options for private groups keen to experience the local wines. After a day together in a wilderness setting, return to your accommodation and be served an expertly crafted menu showcasing locally sourced food and wine. We can even arrange destination dining experiences under the stars, on a boat cruise, by the beach or on a clifftop - just about anywhere - to maximise the connection to nature while dining on produce sourced from the surrounding land or sea.
---
If we can help with a special family holiday, a private getaway with friends, or a corporate retreat or incentive trip for your team, please reach out to our Journey Designers who excel at planning this style of private group travel.
Walk into Luxury's services include all aspects of private group travel and events, from securing the best unique luxury accommodation including buy-outs, private ground and air transfers, unique nature-based experiences, private chefs and destination dining, event planning and expert guides.