News |
The Best Boutique Accommodation in Australia
Discover the best luxury accommodation in Australia with a special focus on boutique hotels set in nature. Here are our insider picks for Western Australia and beyond.
By Walk into Luxury
Our involvement in the Australian travel industry comes with its perks, including that we are up-to-speed on all the best luxury accommodation in Australia. From the Luxury Lodges of Australia, to lesser known boutique hotels, we wanted to share a few of our insider tips on boutique luxury accommodation surrounded by nature in our home State Western Australia, as well as some of our favourites around Australia!
---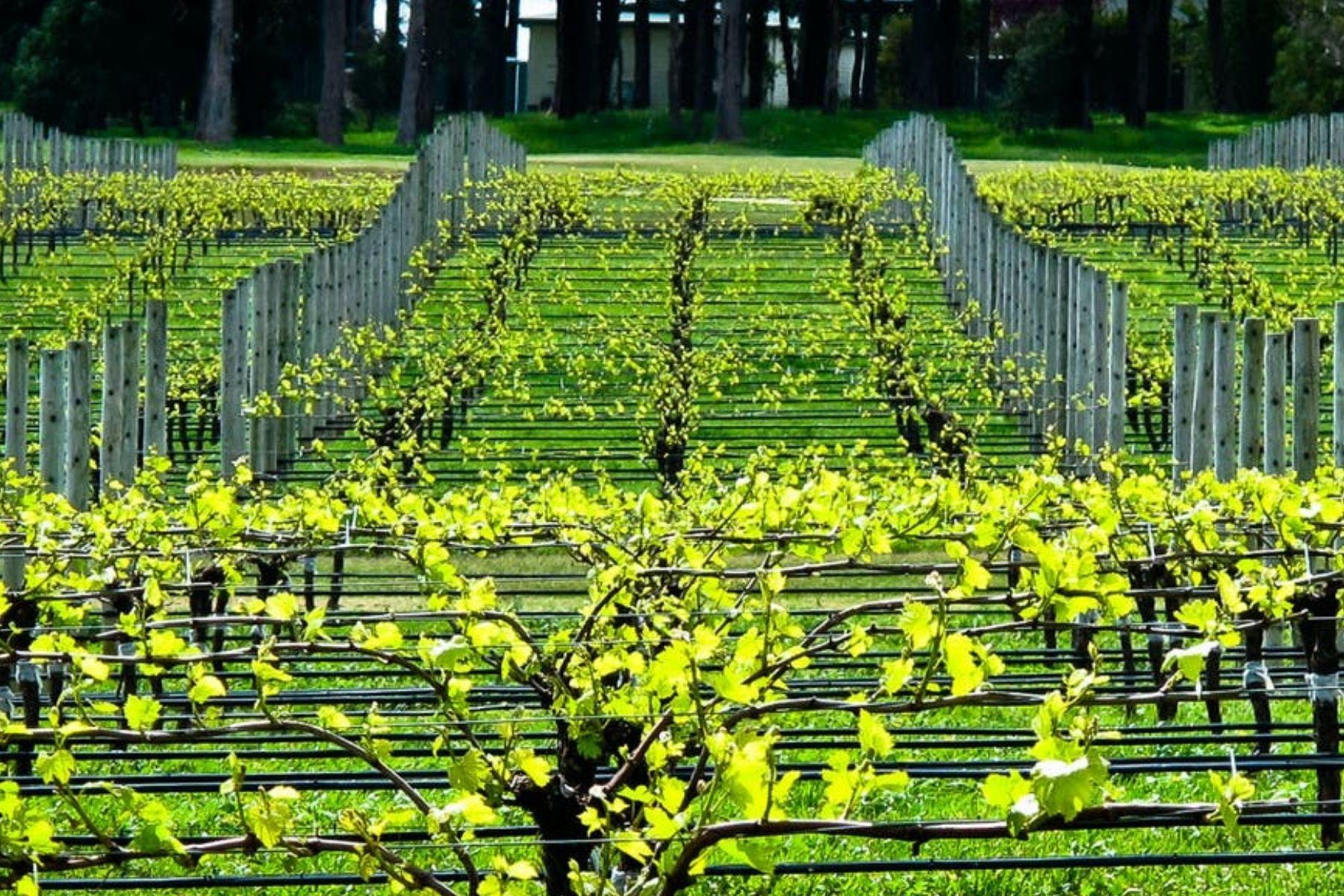 Cape Lodge – Nestled in the heart of the Margaret River Wine Region, Cape Lodge has a welcoming country estate ambience with a gorgeous lakeside view. As a Luxury Lodge of Australia, this multi-award-winning boutique accommodation offers some of the finest cuisine in the region accompanied with premium wines and impeccable service. We love partnering with the Cape Lodge team on our 3 day Cape Lodge Walk.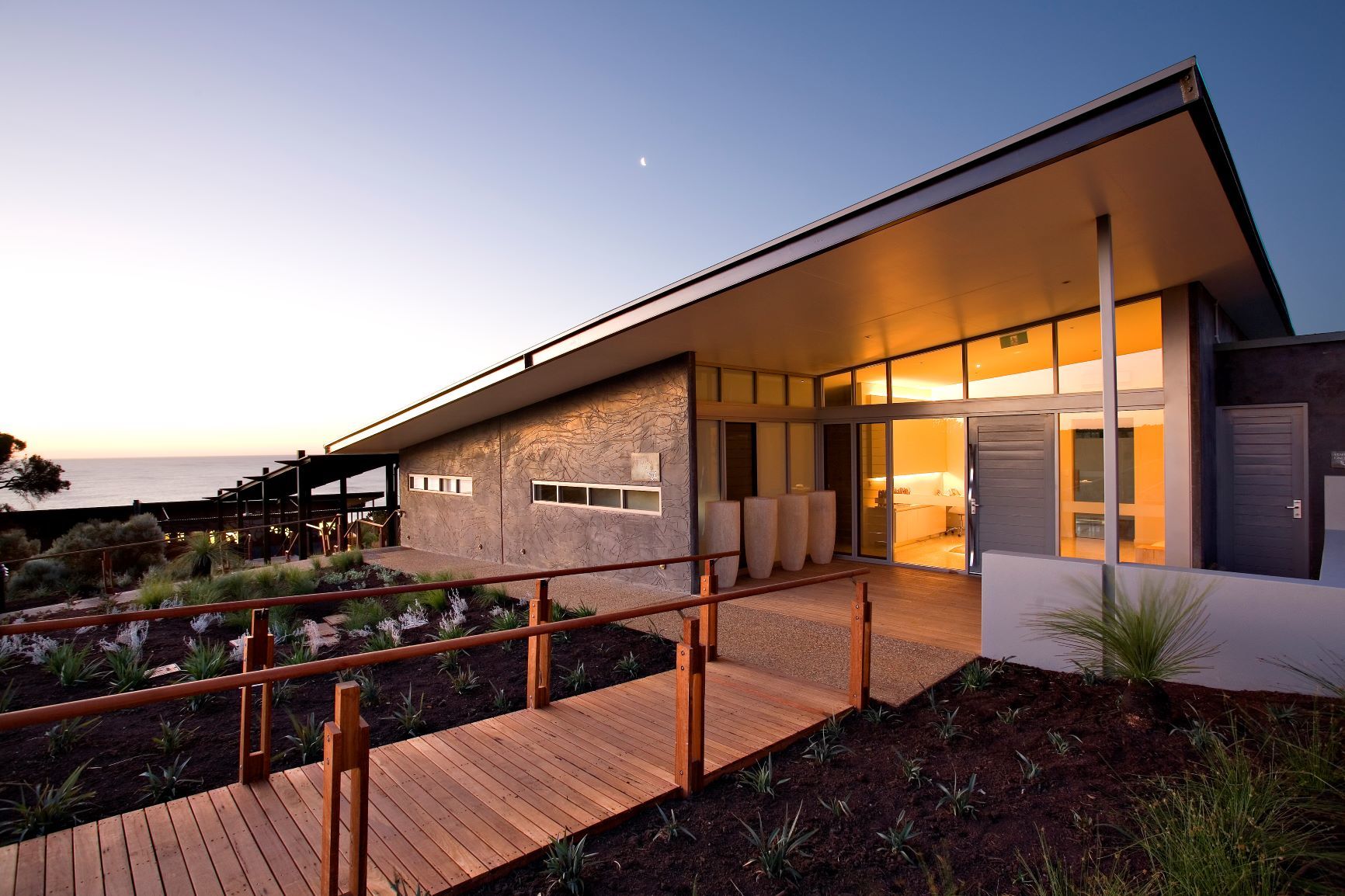 Injidup Spa Retreat, as featured on our signature Cape to Cape Walk – Perched high on a hill overlooking the Margaret River Region's strikingly beautiful Injidup Beach, this Luxury Hotel offers 180-degree views of the Indian Ocean from your studio apartment and private plunge pool. Located right on the Cape to Cape Track, you will continue to enjoy the bush and ocean views long after you've hung up your boots for the day! This exclusive accommodation is where you stay on our signature Cape to Cape Walk, one of the Great Walks of Australia.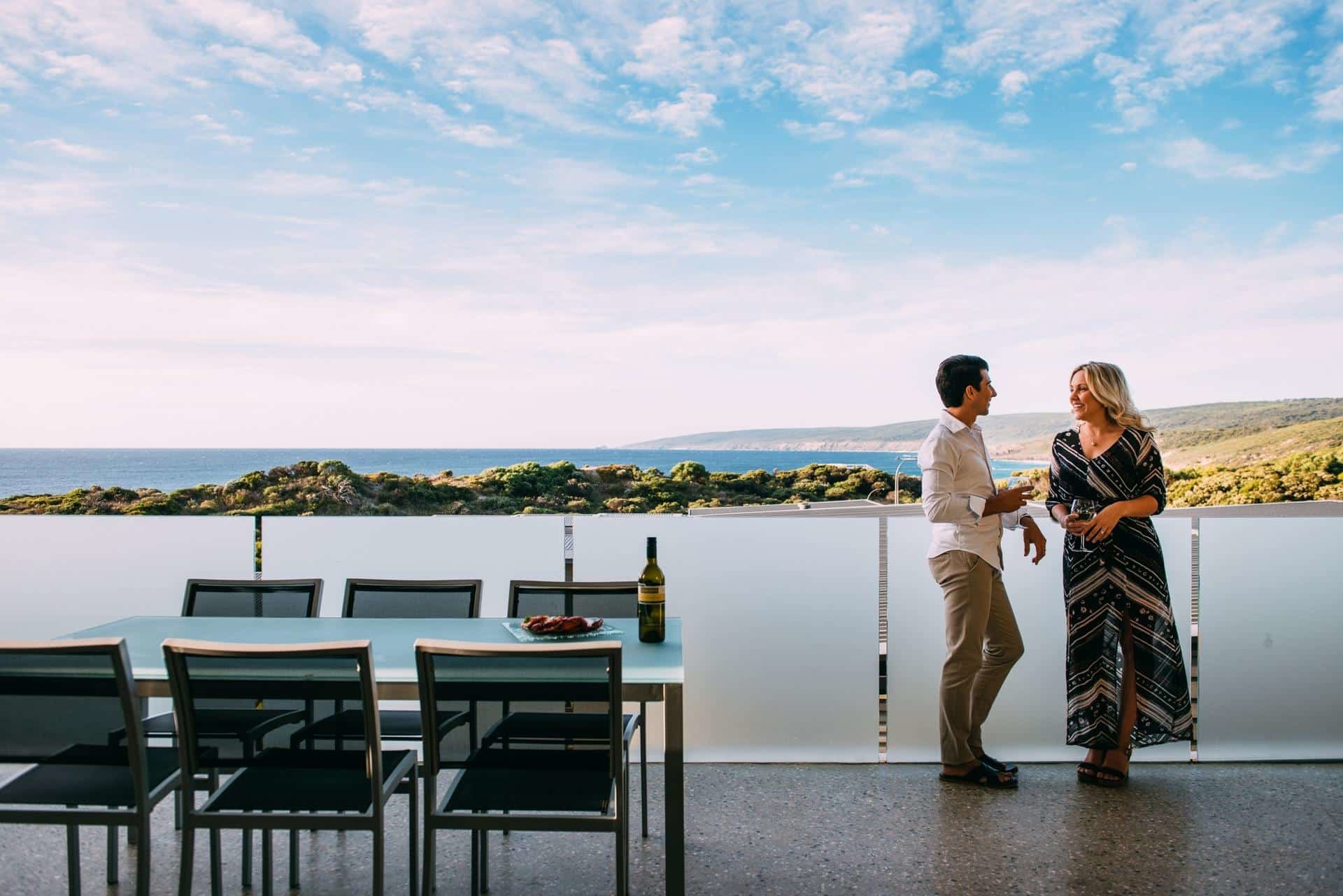 Smiths Beach Resort – Situated on one of the most stunning beaches in the Margaret River Region, Smiths Beach Resort consistently provides five-star service. With an excellent pool and family-friendly facilities, guests will enjoy all the creature comforts during their stay at this Yallingup resort. Our 7 day private family journey guests enjoy three nights at this wonderful beach-side resort.

---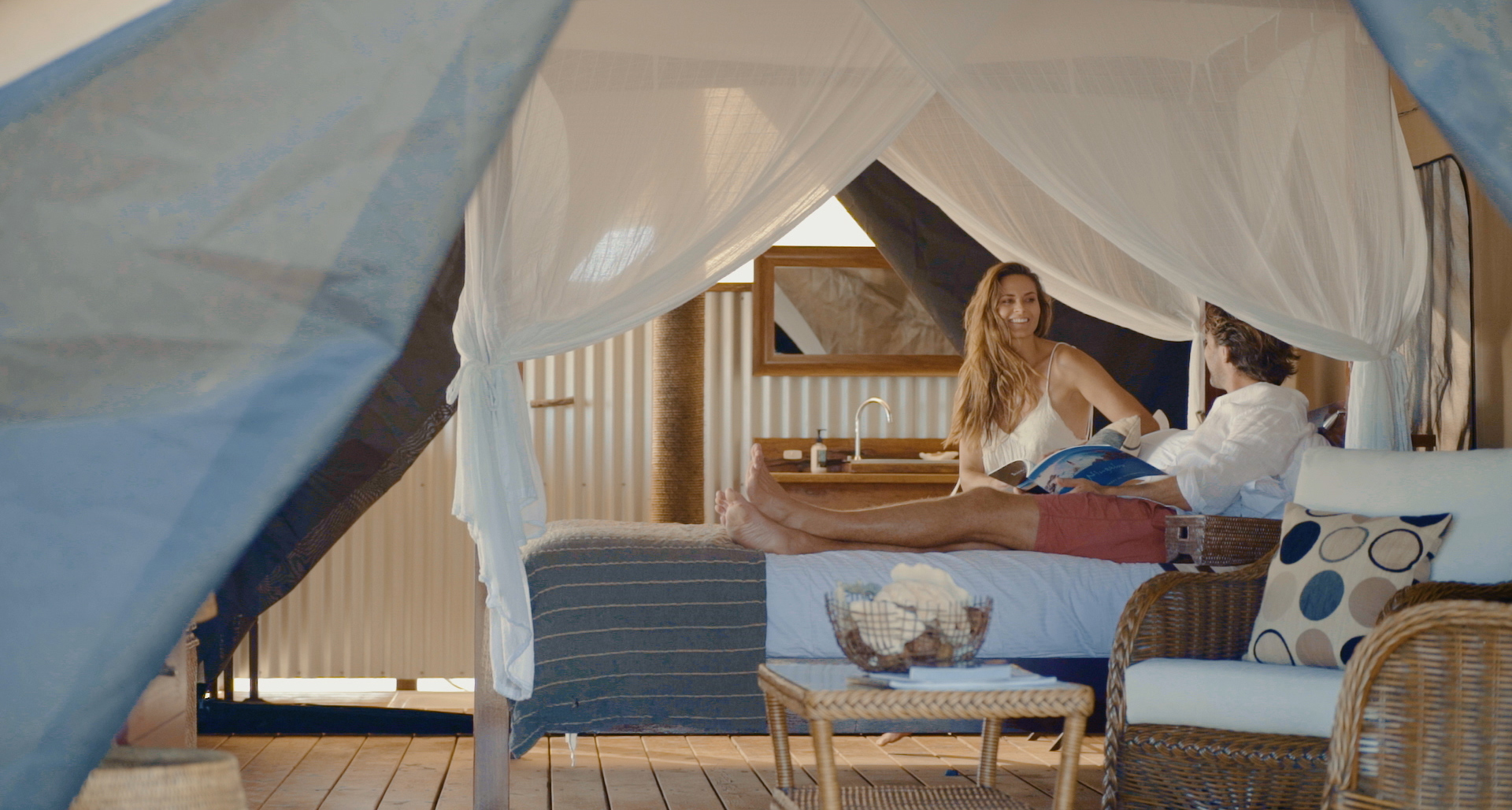 Sal Salis Ningaloo Reef is a luxury beachside safari camp located within the national park on the shores of Ningaloo Reef, far removed from the tourist track. This 5-star, eco-certified luxury glamping site boasts all modern amenities within its beautiful eco tents. Get away from technology and reconnect with the true essence of nature while exploring the white sandy beaches, and snorkelling or swimming with the whale sharks. Many additional activities can be arranged during your stay at Sal Salis for your enjoyment.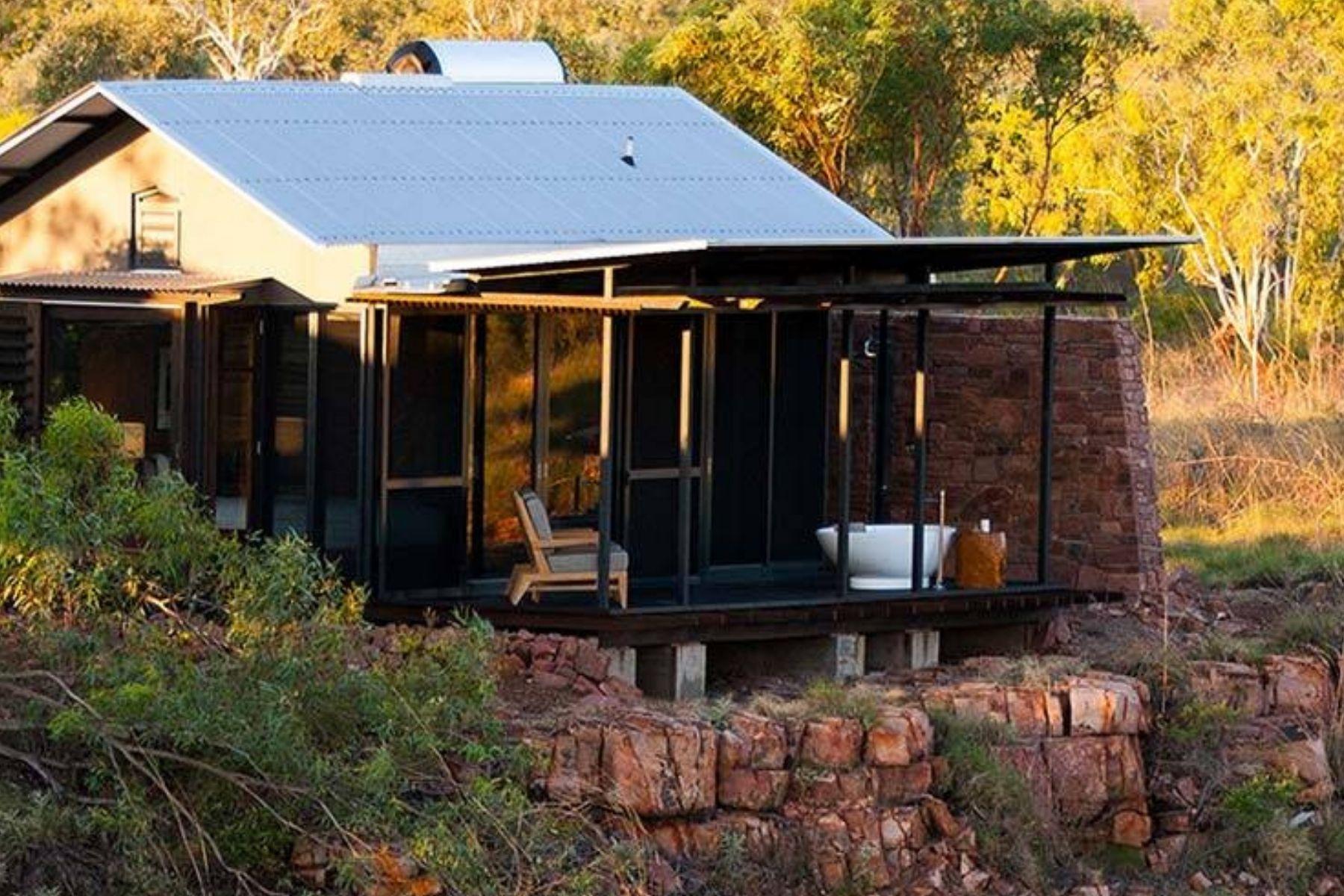 El Questro Homestead offers the best luxury accommodation in the Kimberley and the chance to explore deep gorges, mountain ranges, thermal springs and rainforest on this vast 700,000 acre wilderness park. Guests enjoy all-inclusive dining and select daily activities such as gorge hikes and river cruises. We know you'll love this East Kimberley luxury lodge.

---
In recent months Perth has experienced a boom in new luxury five-star hotels and trendy boutique accommodation options, reviving the capital of Western Australia as a sought-after luxury travel destination.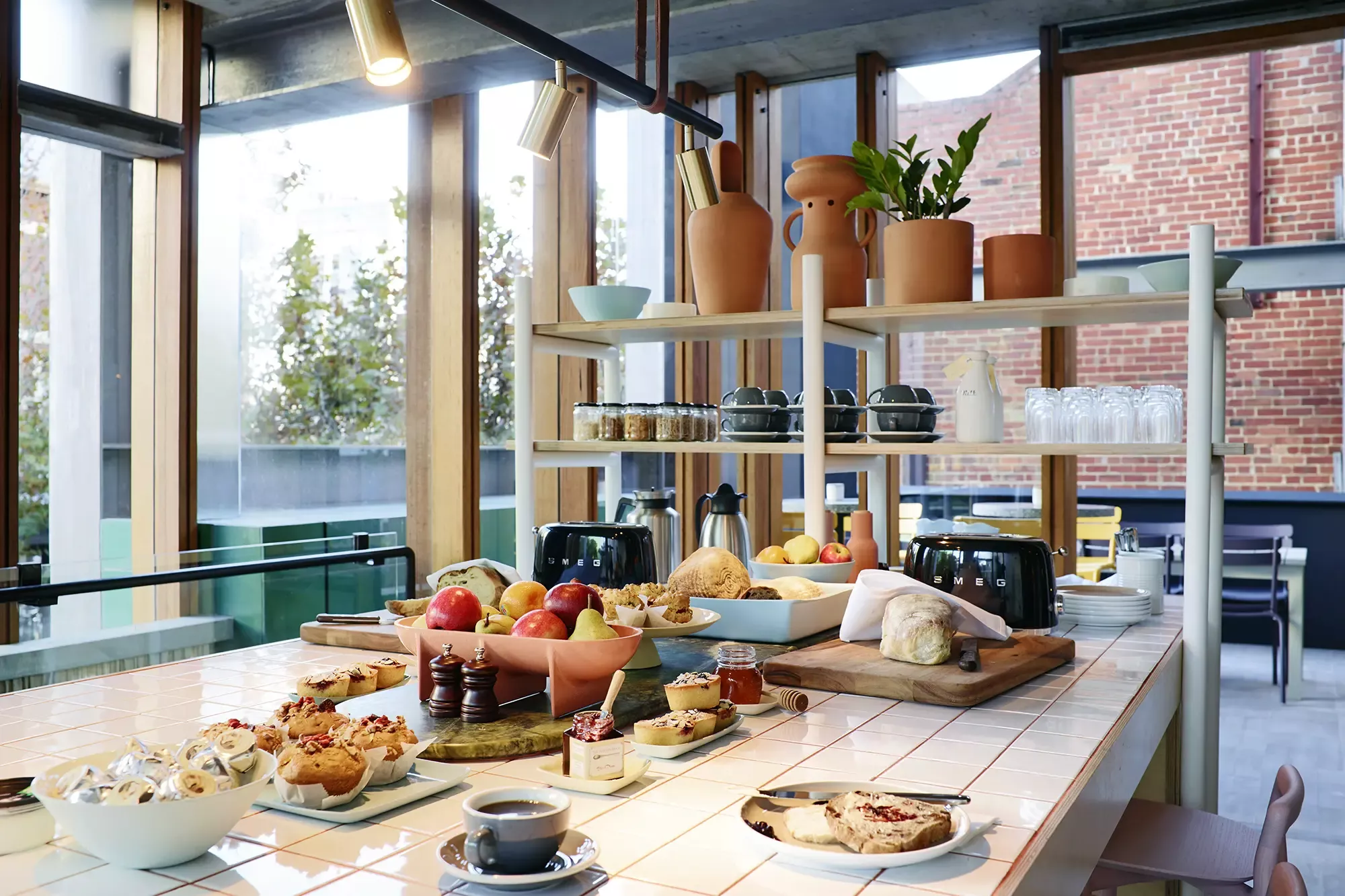 Alex Hotel - Located in Perth's cultural and entertainment centre, Northbridge, boutique Alex Hotel is a sanctuary of calm that encourages guests to make themselves at home. Help yourself to a glass of wine from the guest lounge and enjoy the view of the Perth skyline from the roof-top, and in the morning enjoy a freshly roasted coffee from the espresso bar before heading out. If you want to do some exploring, complimentary bikes are supplied to help you on your way so you can escape to Kings Park or the river for some fresh air and beautiful views at any time.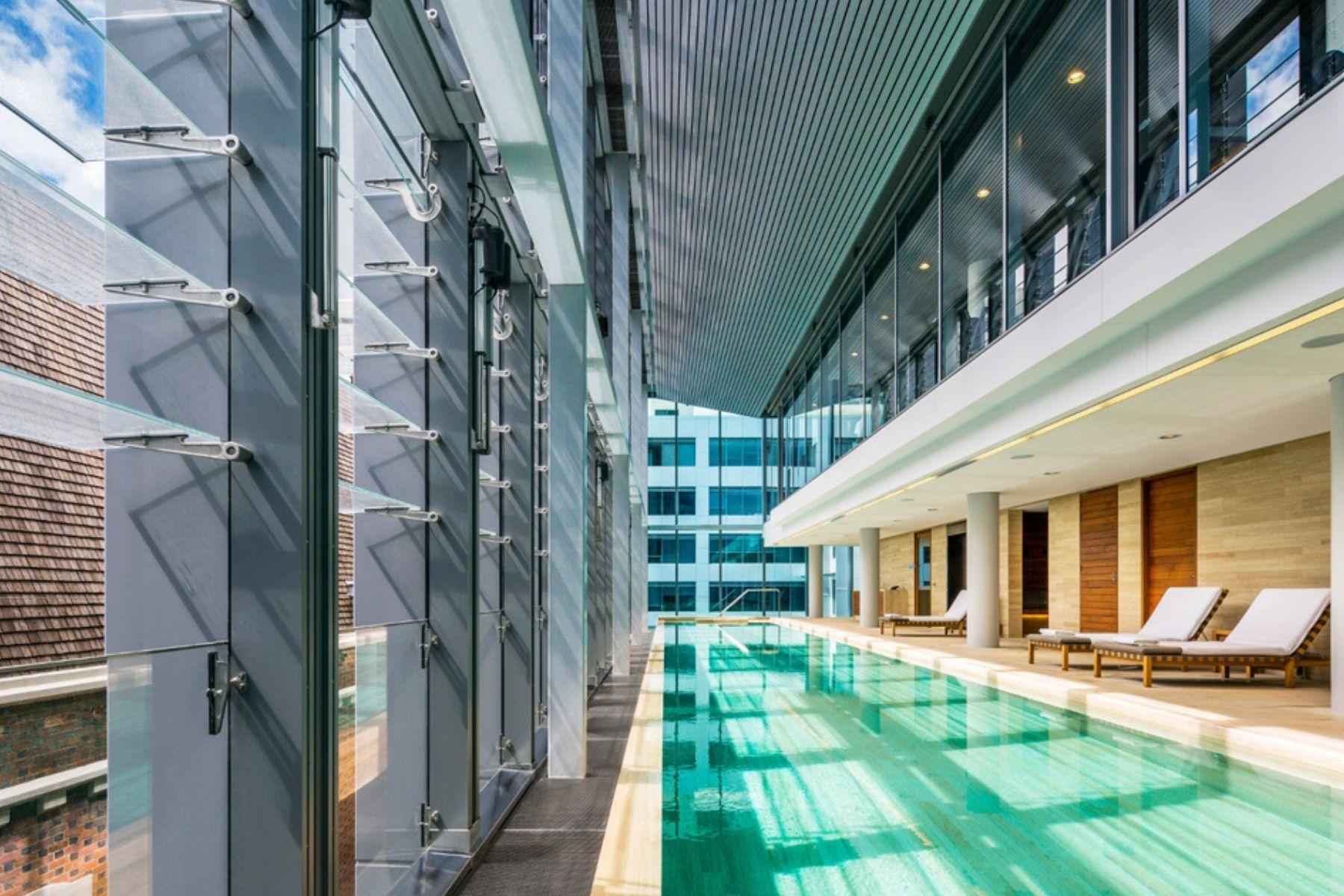 COMO The Treasury – Situated within Perth's recently restored historic State buildings, the Treasury is one of our favourite new places to stay in Perth. Located close to the Swan River and CBD, this boutique 48-room hotel is our recommendation for discerning travellers seeking the finest accommodation and service. This award-winning luxury hotel features an architectural design showcasing the charm of the original facade, paired with modern luxury interiors and spacious rooms. The hotel is located within Perth's best food and wine precinct, and a short stroll out the front door will have you relaxing under a tree in pretty Supreme Court Gardens or by the river at Elizabeth Quay.

Further afield…….We have our top picks for the rest of the country, with luxury accommodation in nature characterising these boutique gems.
---
Deep within Freycinet National Park, Saffire Freycinet has prime position overlooking the Hazards Mountain Range near beautiful Wine Glass Bay. Days are spent enjoying guided experiences like walking nearby peaks and beaches, tasting oysters fresh from the water, and kayaking around a lagoon filled with birdlife. Evening are very special here with the chef tailoring your night to suit your preferences. Local produce is featured and served with premium local and international wines. When its time to turn in, your luxury villa has every modern comfort and views to the Hazards providing a constant connection with nature.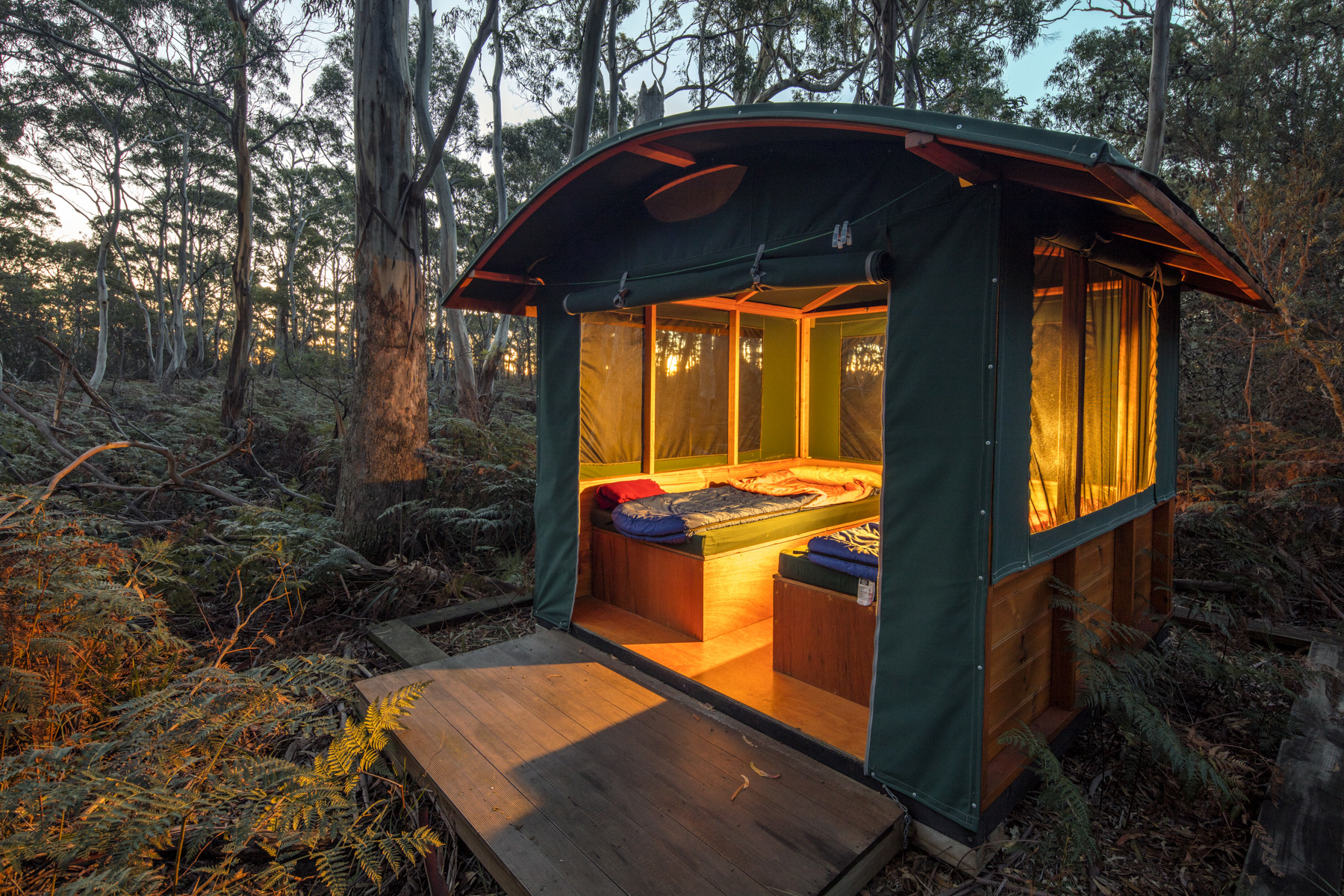 Maria Island Walk eco cabins – For a true eco stay surrounded by the sounds of nature you cant go past the eco cabin accommodation on the award-winning Maria Island Walk. You will retreat here after a day's hiking on the Maria Island Walk where you can relax, take a short camp shower, enjoy a sunset drink while watching the wombats and other wildlife active at dusk, before sitting down to a candlelit dinner under the stars.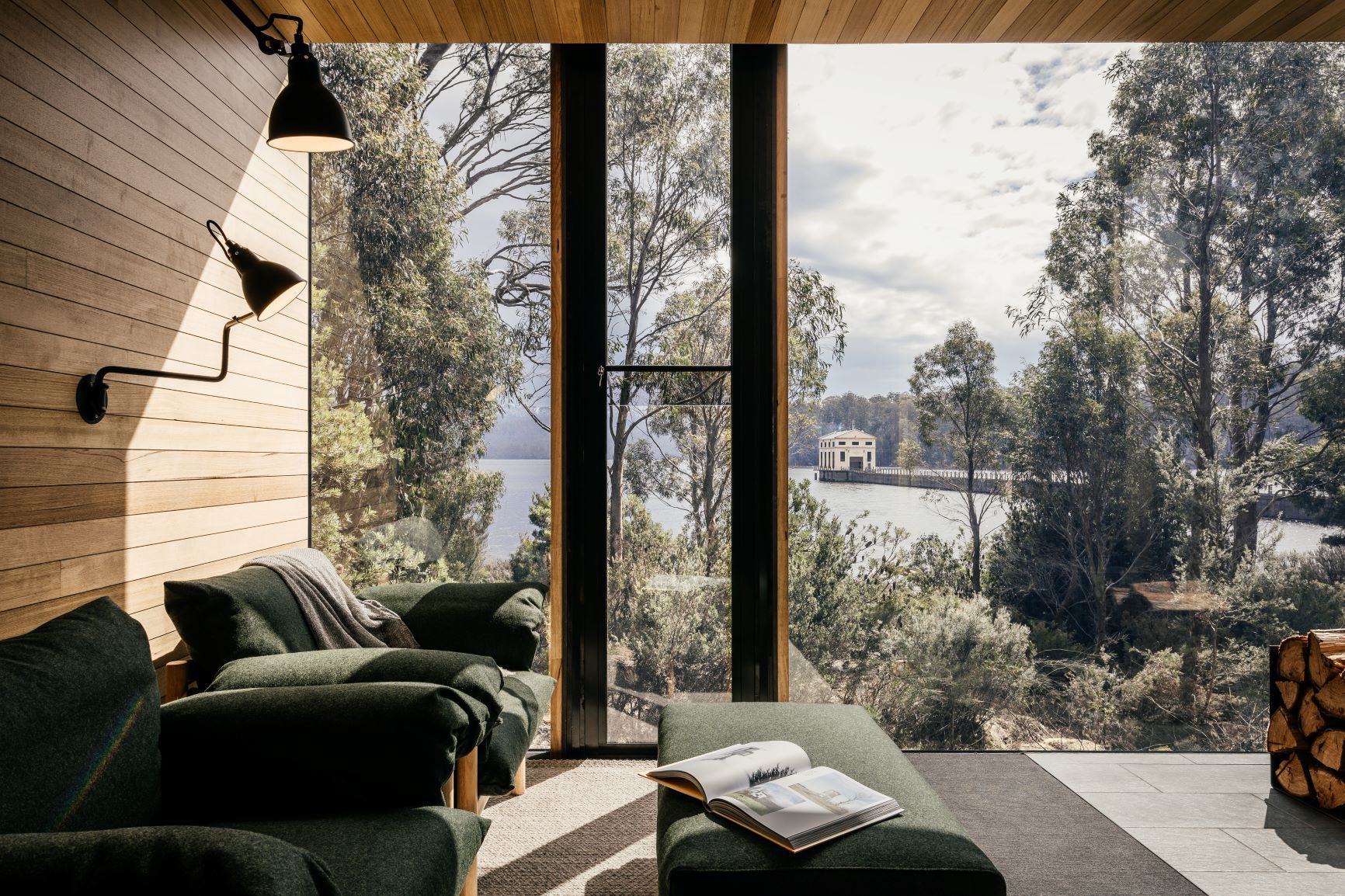 Pumphouse Point – Located at Lake St Clair in central Tasmania, this stunning historic hideaway is a pristine example of luxury accommodation in nature. Once operating as a Hydro-Electric station, the industrial buildings have been gently transformed into an intimate luxury retreat catering to adults only. Set over Australia's deepest lake and in the middle of Tasmania's pristine wilderness, Pumphouse Point is an experience open only to overnight guests and has nineteen rooms spread across three buildings. One, located over the lake itself is sure to impress!

---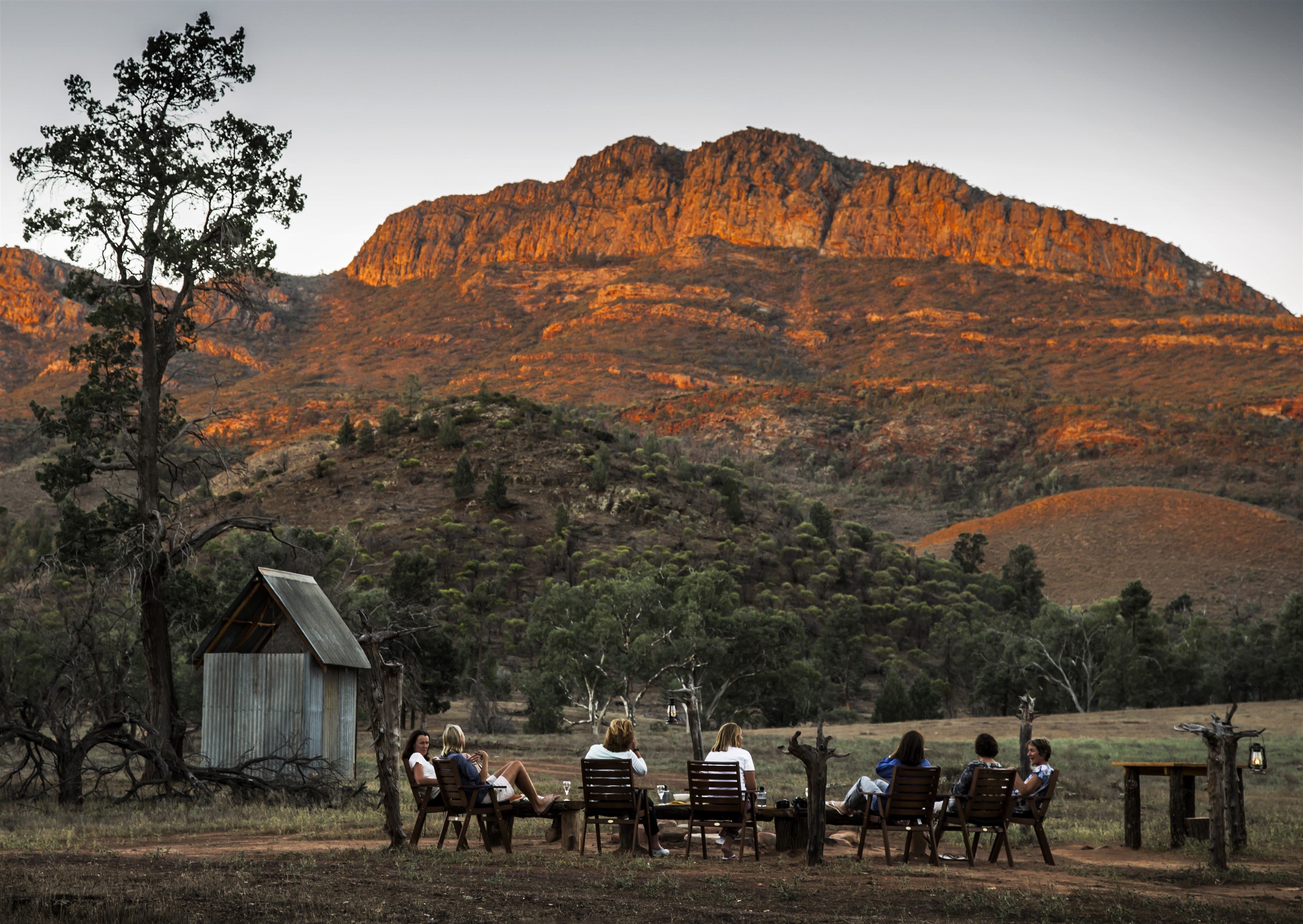 Arkaba Homestead offers outback luxury in the magnificent Flinders Ranges. Sitting on a 60,000 acre conservation property, and shared by just 10 guests, this is boutique accommodation with personalised service at its finest. With locally sourced food and wine from some of South Australia's finest regions, meals served in the Homestead are a highlight and included with your stay here along with the generous open bar. Arkaba is recognised as one of the most beautiful outback properties in the country, and is a top pick for luxury accommodation set in a uniquely Australian landscape.

---
When visiting the Scenic Rim of South East Queensland, luxury accommodation does not come much better than Spicers Peak Lodge. Set on a mountain top overlooking the ranges and valleys of this World Heritage listed area, Spicers Peak offers luxury suites with views to the outdoors and an all-inclusive food and wine experience. Daily guided activities are also included, such as short walks, mountain bike rides, and sunset drinks on the ridge. If you'd like to immerse yourself even further in nature, the nearby Scenic Rim Walk features special eco cabins nestled within Main Range National Park as walker make their way along the trail over 5 days staying in a different camp each night.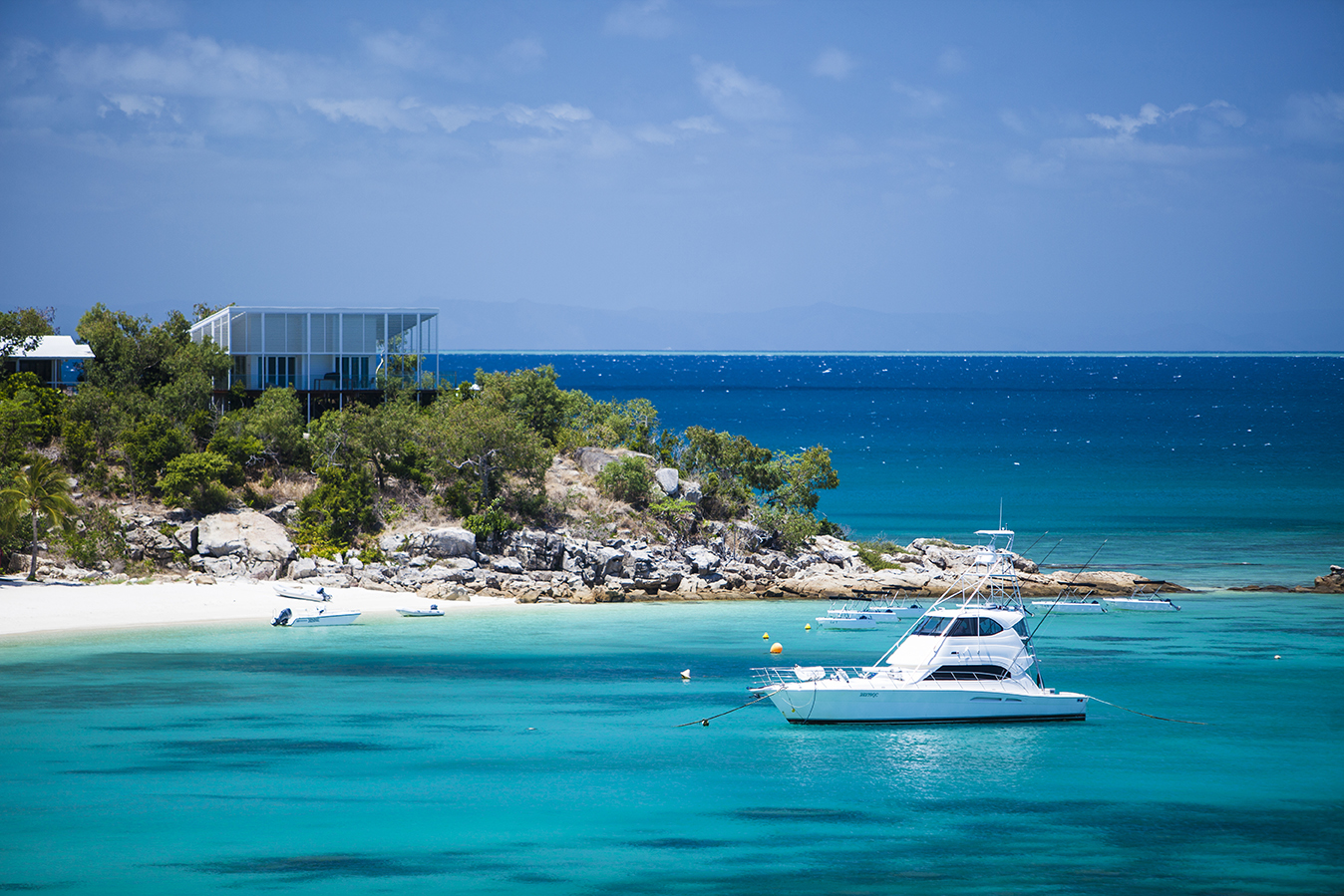 Lizard Island is a must-visit luxury Queensland resort located on the Great Barrier Reef. Surrounded by vibrant marine life and coral reefs, the white sands and palm trees of Lizard Island are picture-perfect. The luxury island resort offers all-inclusive dining and luxury pavilions with ocean views.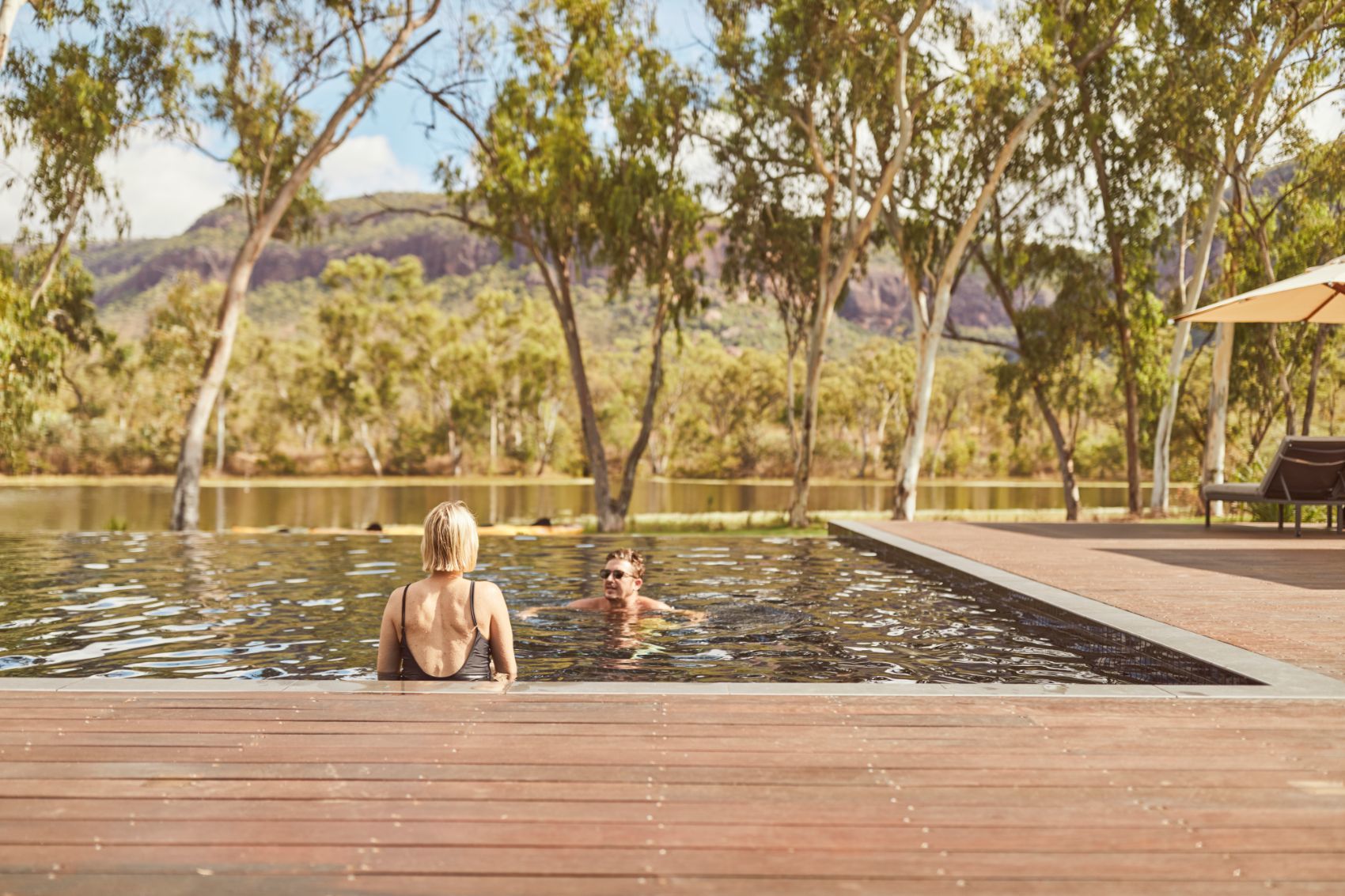 Mt Mulligan Lodge is a new luxury lodge in Queensland's outback, accessed via Cairns. The outback lodge offers an authentic Australian experience with a lovely Homestead complete with pool, spacious villas, and all-inclusive dining and activities included with your stay. Mt Mulligan is also the newest Luxury Lodge of Australia.
---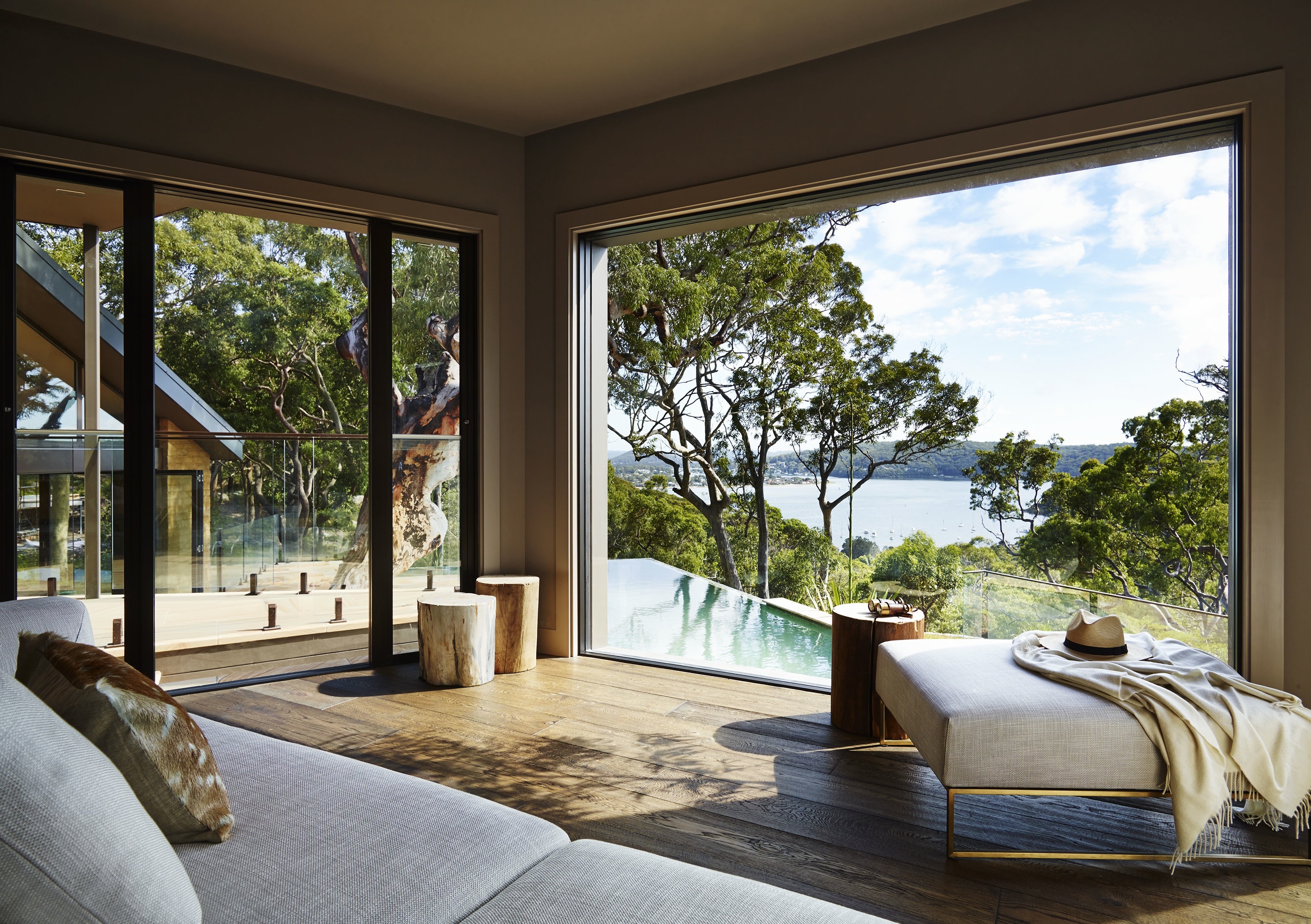 Pretty Beach House is one of those rare places where personalised service means every guest is made to feel extra special, and the natural environment surrounding the lodge provides a sense of peace. The five exclusive pavilion suites boast ocean views and are the ultimate in relaxed luxury, with elegant furnishings, deep soaking tubs and three private heated pools. The infinity pool at the main lodge has stunning ocean views and overlooks the national park, where guests can stroll several cliff-top and bush trails to pristine turquoise bays below.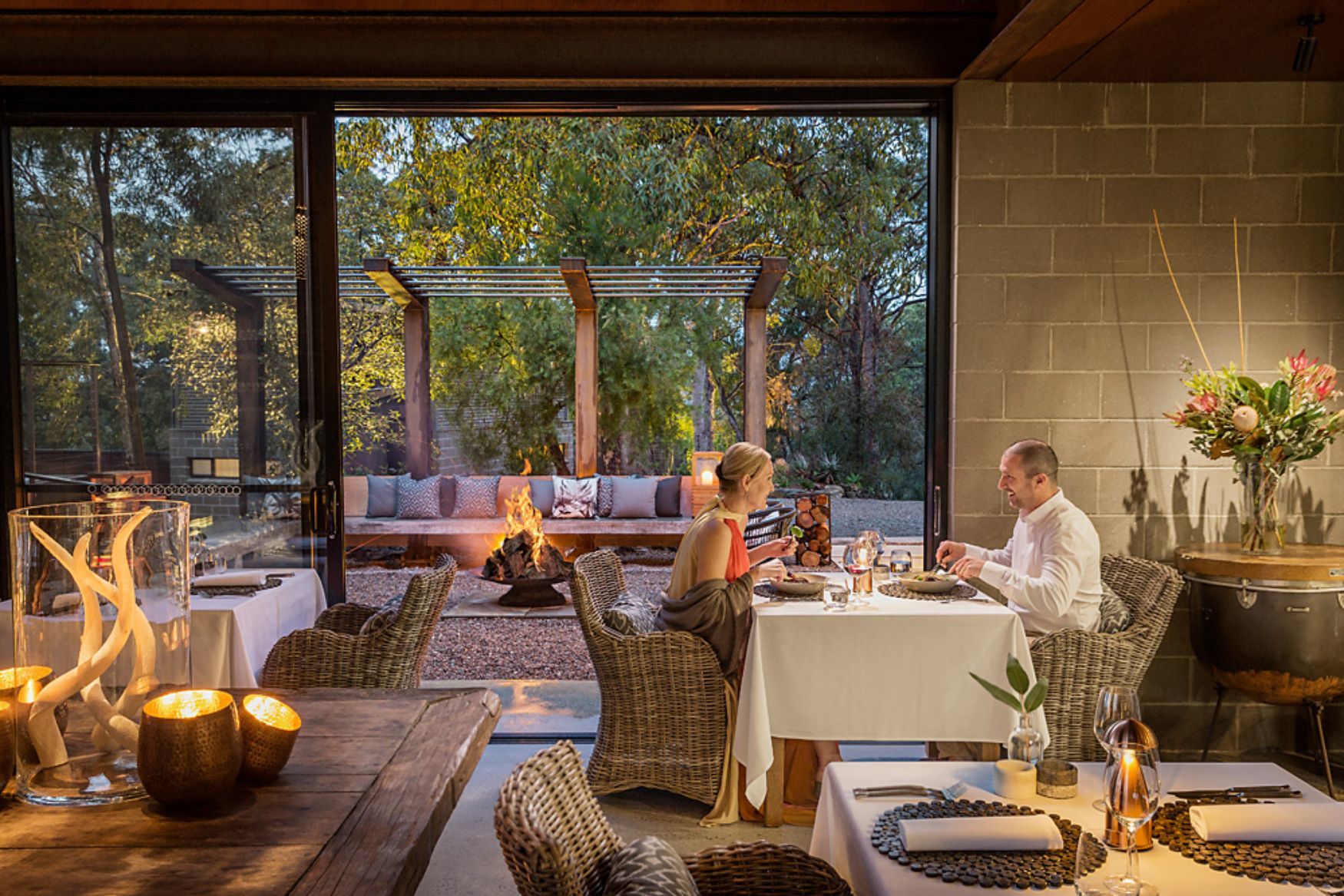 Spicers Sangoma Retreat offers just five luxury suites with panoramic bush and valley views and retractable sliding walls and windows inviting the outside in. Each is private and includes a wood-burning fire and deep bath, perfect for relaxing after a day's walk in the Blue Mountains. Sunset drinks by the pool and dinner showcasing local produce and wines mark the end of every day here.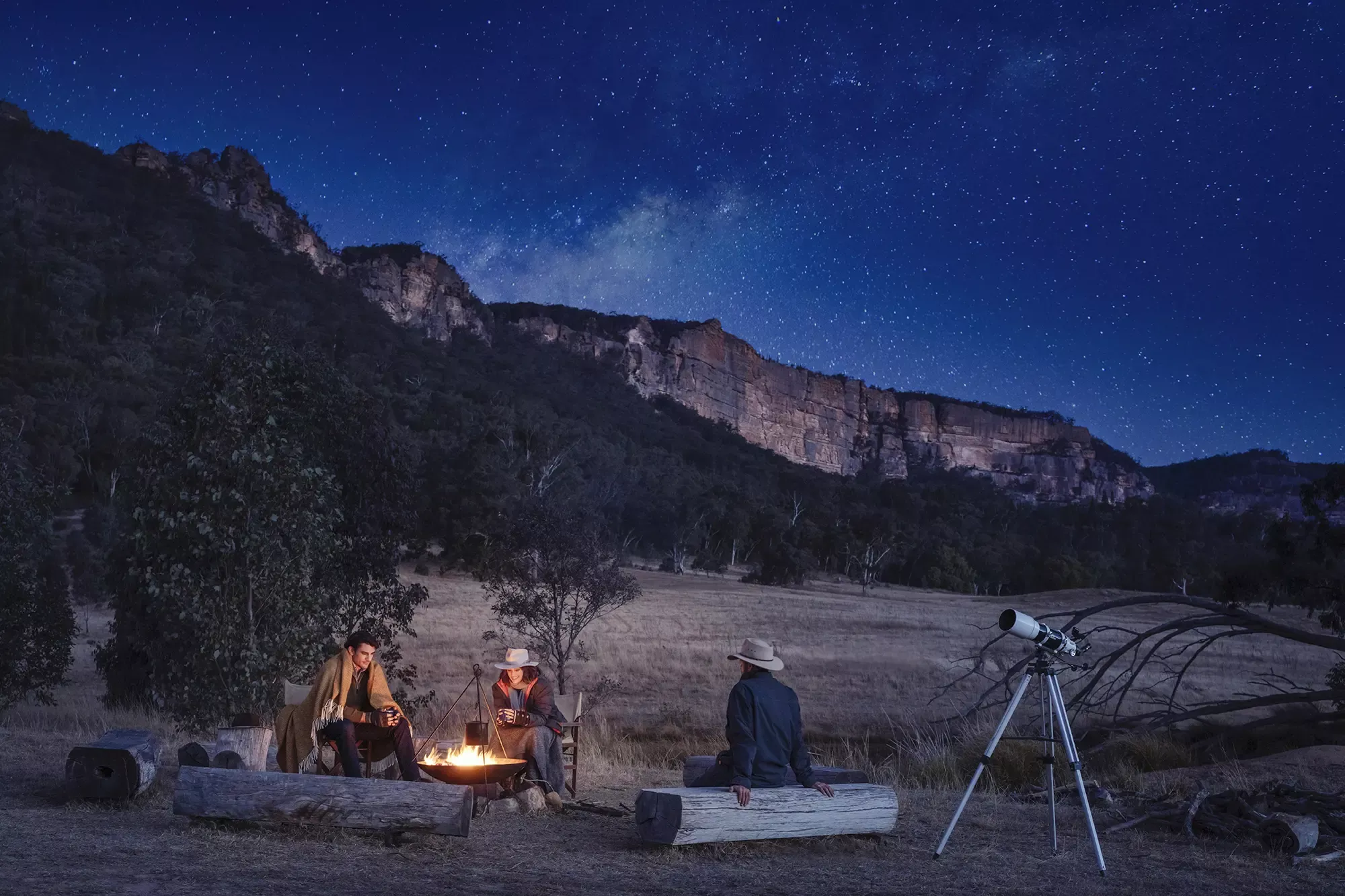 Emirates One & Only Wolgan Valley is perhaps the most recognisable luxury accommodation option in the Greater Blue Mountain, with this award-winning lodge considered one of Australia's best boutique lodges. The luxury lodge features private pool villas with views of the escarpment, local food and wine, and a comprehensive roster of guided experiences for guests to enjoy.
At Walk into Luxury, our guests are treated to the very best luxury Australian accommodation set in pristine natural environments with a focus on the experiences on offer within and beyond the front door. Please get in touch if we can help plan your next journey.